Invest in your own website!
Get a Disalox WordPress Website set up and hosted for your brilliant idea.
Disalox will get your website and email set up and provide the full hosting services!
There's no need to struggle trying to set up your own website infrastructure from scratch, when affordable professionals can help. Plus we'll give you the tools you need to have fun designing it. Disalox will set up your website to be anything from a simple blog all the way to a professional business or online-shop website.
Then you can be your own web designer!

SETTING UP YOUR WEBSITE INVOLVES FOUR STEPS
We can offer the first three…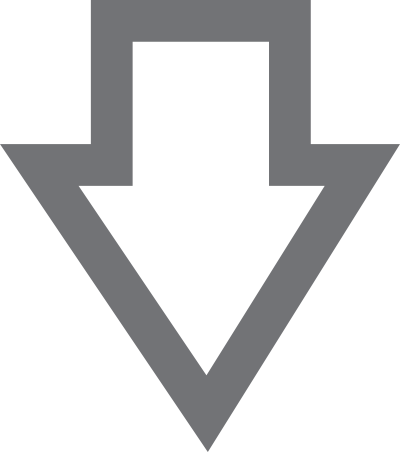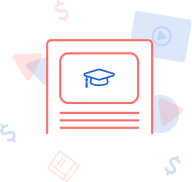 Get your domain name
If you don't yet have a domain name for your idea or business, let us give it a go with our AI tool that determines what options are available for your domain name.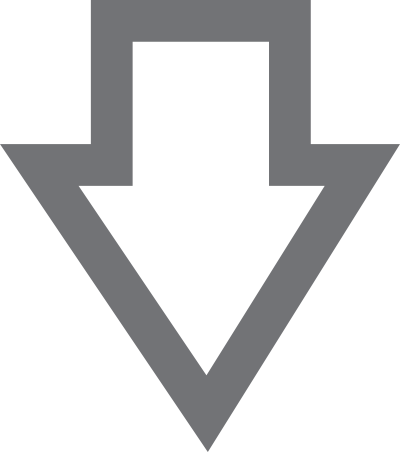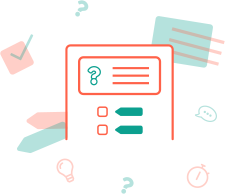 Host your website
Your Disalox website will be hosted on our servers with full backup, site security and anything technical that you don't have to worry about.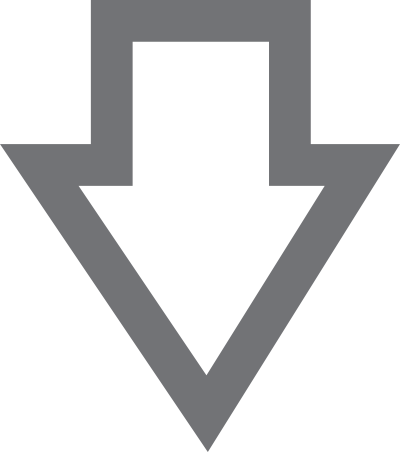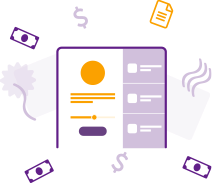 Install & set up your website
We install almost 30 free and paid plugin's. We also make sure you website is secure against continious hacker attacks.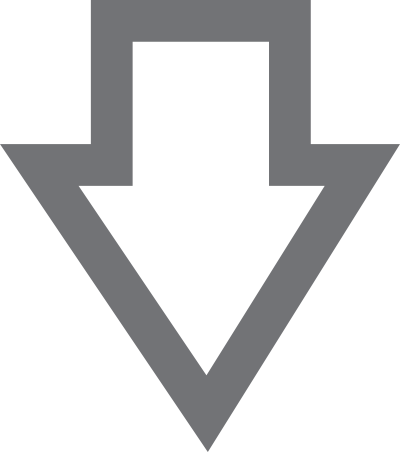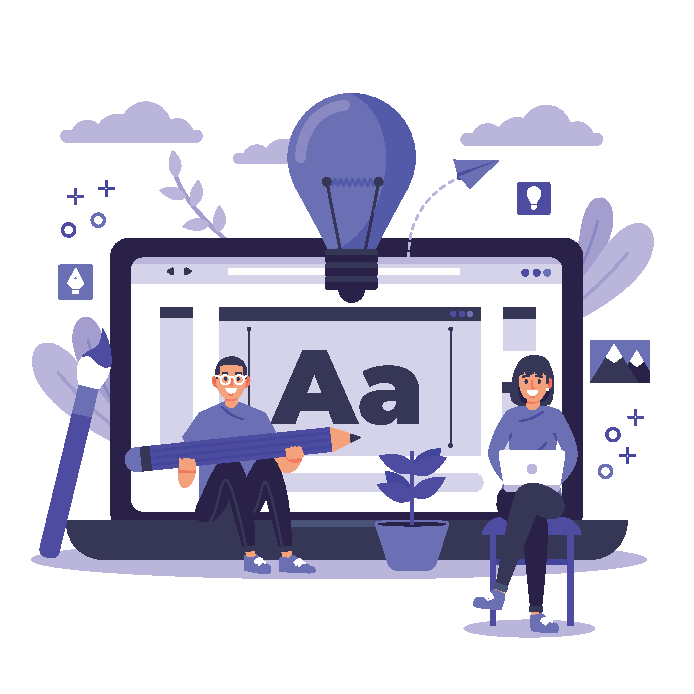 Designing & developing your website
This is what you can do once we have installed and set up your site correctly. You can have fun designing your site without worrying about technical things.
Disalox is a WordPress website hosting company that will take care of the three hardest steps in a website setup.
To begin with we'll set up your WordPress website. Likewise we also provide amazing hosting and email that won't limit your site. While setting up, we pre-install plugins for web design, forms and security. Using top free and paid plugins like Gravity Forms for flexible submissions and Divi Theme builder for a powerful but easy design of your site.
Only with Disalox do you get these premium features included at no extra cost.
You can start the fun of making your site look however you want; no coding!
Specialists would agree that in today's world your business & personal website is your most valuable asset.
Incidentally your business's website needs to be developed not just to look good, but also to be functional.
Aachieving this is not that easy for the typical business owner. There is a lot web developers have to do to get a robust, beautiful website setup.
However, with a Disalox website the typical business owners can get their business site up and running. We set up your site with fantastic plugins so when you get your website, you'll be able to design it however you like, easily – like dragging paint onto a paper.
If you're looking for a website, whether it's for personal or business use, there's a lot of technical and theoretical resources and knowledge that is needed to achieve this. Our solution is to let our professional team knock down the hardest parts of getting a website, and then, leave the look and feel all up to you.
We are going to give you all the paint (WordPress), brushes (Plugins) and canvas (Divi themes) – so that you can create your own website without having to worry about all that coding stuff. You can just jump right into having your website look the way you've always dreamed.
For your website, we install a WordPress site builder and pre-populate your website with more than 25 critical plug-ins.
The main site designer plugin is DIVI theme builder and visual designer. This plugin has to be paid for to use, but with Disalox your site will get Divi free! Divi comes with "Divi themes" which is professional pre-built and designed website themes. You can simply select (as well as edit) and viola, your own website will be in excellent shape all without paying for premium themes.
It's a fantastic feeling when you see your website begin to take shape.
Moreover, the Disalox website package includes the Gravity Forms plugin, mentioned earlier. This plugin is arguably the best tool for forms on the market. It lets you quickly set up forms to make your very own website even more functional. Gravity's benefit is that it doesn't just email you the details of a completed form, it stores all the data in your own fully hosted, WordPress Database, which is easily visible and accessible. This acts as an initial client database and CRM system which is a huge asset to any business. So no more using your overflowing emails to keep track of potential customers submitting forms!
It is always better to own and host your website using WordPress.
To begin with, WordPress websites are arguably the best content platforms for your personal or business website. In comparison to other simplistic alternatives such as Wix or other corporate sitebuilders WordPress as software is free. In addition, its open source nature gives it unhinged power. That is why it beats the competition in the long run as a result. In the opposite light, while users will have to keep upgrading to more expensive packages of their Wix site, a Disalox user will grow their business website freely without more expensive monthly charges.
In conclusion with our pre-installed package, you have it all, so get your very own wordpress website.
Furthermore, the pre-loaded Disalox WordPress Website you get also works fantastic for Landing Pages. If you already have an existing website, we can set up a sub-domain site specific for landing pages, in this case. Generally, designing landing pages with our plugins like Divi and Gravity forms takes a matter of minutes, before you know it your landing pages are ready for marketing.
It's easy and affordable, so why not try it?
By the way, if you want to master WordPress, our sister company, Salez, offers training on WordPress websites, setup and usage, all the ins and outs. Here we highly recommend any business persons looking to go online to try out Salez. Learning how to manage your e-commerce is essential for your business website – making your own mistakes to learn from is not advisable.
Questions?
Just ask and you shall receive!
Call us on: +27 (0) 64 912 7863
Email us on: info @ disalox.co.za
A Great Website setup is Your Most Valued Business Asset.
Even if someone else develops your site, you still need to own your business site for them to work on, on your behalf.